Antigamente em Kumandra existiam dragões que eram adorados pela civilização e contemplavam com bênçãos seus povos. Porém com a ganância do homem criaturas malignas começaram a surgir, e para proteger a todos os dragões fizeram seu último sacrifício e foram extintos. Depois disso o mundo foi dividido e cada povo passou a ter suas próprias tradições. Mas após uma calamidade ocorrer por culpa novamente da ambição dos humanos, as forças obscuras ganharam poder novamente e começaram a erradicar a vida na terra, mas Raya está convencida de que ainda existe um último dragão e vai atrás dele para poder mudar o curso da humanidade.
Um filme para toda a família, que nos apresenta uma princesa nada convencional. Raya fala sobre amizade, confiança e principalmente de esperança, algo que nos tempos que vivemos precisamos cada dia mais.
Um filme com personagens bem elaborados, que ao mesmo tempo que nos fazem rir, mostram toda a dor que sofreram e deixam nosso coração pesado, um filme que nos faz refletir sobre muitas coisas, mas que acima de tudo nos passa a sensação de que tudo vai ficar bem.
Filme mais do que recomendado!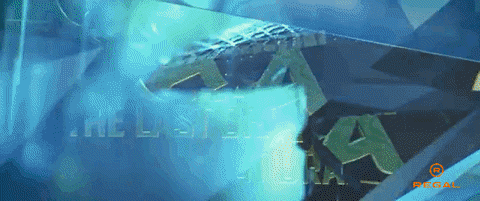 Leia algumas reviews:
"Awkwafina leads a lively voice cast in a visually arresting adventure."
"There's a darkness here that I think is lacking in a lot of modern Disney films, and I respect that its message isn't just "believe in yourself."
"I left the cinema thinking that the world is not quite like it is at the end of this movie, but we might all be happier if it was."
Confira o trailer ;)
Confira informações sobre o filme: Rating: PG (Some Violence|Action|Thematic Elements)
Genre: Animation, Kids & Family, Adventure, Fantasy

Original Language: English

Director: Don Hall, Carlos López Estrada

Producer: Osnat Shurer, Peter Del Vecho

Writer: Qui Nguyen, Adele Lim

Release Date (Theaters): Mar 5, 2021 Wide

Release Date (Streaming): Mar 5, 2021

Box Office (Gross USA): $54.1M

Runtime: 1h 48m

Production Co: Walt Disney Animation Studios, Walt Disney Pictures

Sound Mix: Dolby Atmos

Aspect Ratio: Scope (2.35:1)